Guys in today's video, I will be giving you 2 free VPS which are very secure. You do not see any ads in them and your data is also protected Like you must have heard VPNs leak data but here these are free but they are very secured VPS both of them. I have personally tried them and hence in today's video I will be sharing them with you. Let's begin. So guys, the first thing I want to tell you in what is the log and no log policy. Basically log in terms of VPN means that your ip address when you connect it to the VPN and when you disconnect to the VPN then time during that, and a lot more things are saved in the log file. So it might be used for a wrong cause In the VPN's policyit is often written that no log policy, so that is a good thing. Log stores your data, and here nothing will be stored. So the 2 VPNs I am talking about today are Proton VPN, there are no ads in it and here you can use one device and connect to 3 countries and that too for free.
You wont have to give any data caping limit, but you might get the limit on the speed. That means its not like that you can only use 1 or 2 GB There is no such limitataion in them. Which is a gteat thing and this proton VPN, is available in windows, mac linux android or ios or any other platform. Which is again a huge plus point.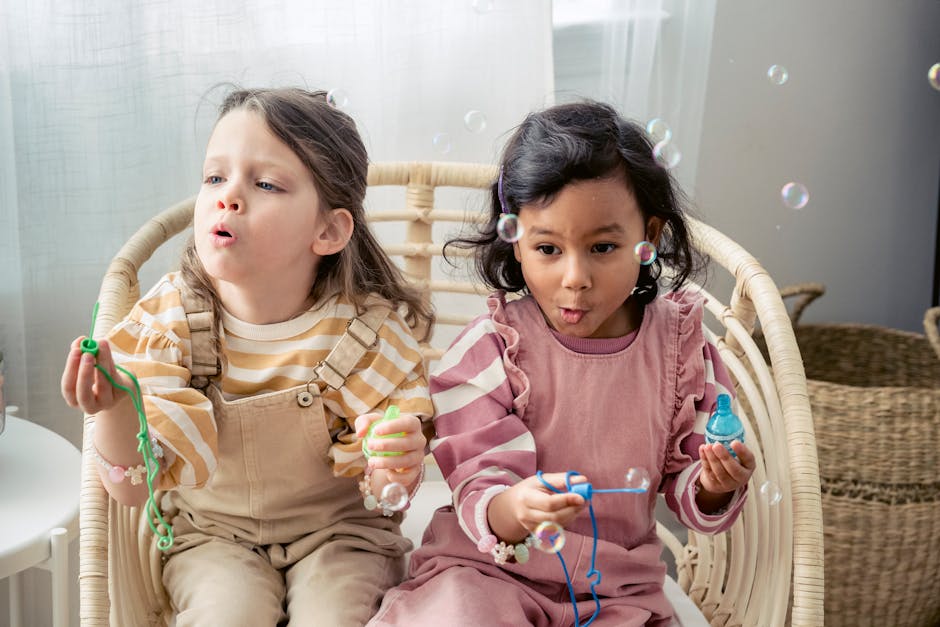 So you can use this in all of your devices. There you will just have to create a free account. This is the first and the best secured VPN which you can try I have personally used this as well. The second VPN we have is, tunnel bear VPN. This VPN gives you a 500 mbps limit per month you can use only 500 mb data in this VPN. So here you dont have a speed limitation. If you want to increase the 500 mb then you will find ofers in ther and if you tweet regarding them, then you might get 1GB per month limit. there are a lot of offers which come and go there. So by using that you can increase your limit. Even this is a good and secure VPN, where you do not see and ads be it in windows, android, or ios or mac. It is available fo everyone which you can definately try..