Let's go through the steps for setting up
ExpressVPN on an Amazon Fire TV Stick or Amazon Fire TV. To complete this tutorial, you'll need an
Amazon Fire TV Stick or Amazon Fire TV, and an ExpressVPN subscription. Begin by turning on your Amazon device. Select the magnifying glass in the top-left
corner and search for "ExpressVPN." The ExpressVPN app should come up as a result
under "Apps & Games." Click on the app, and then click on the download
button. When the app finishes downloading, click "Open." The ExpressVPN app will appear onscreen. To activate the app, select "Sign in". Enter your account email, followed by "Next."Do
the same for your password. Now you'll configure the VPN on your Amazon
device.
Select "OK." You'll be asked to allow ExpressVPN to accept
connection requests. Select "OK" again. Your app will ask if you'd like to share
anonymous information to help make ExpressVPN faster and more reliable. Click "Allow" if you'd like to share
anonymous analytics, or "Don't allow" if you'd rather not. Your app is all set up! Now you can connect to ExpressVPN. You can navigate the app with your Amazon
remote, with a red outline indicating the current position of your cursor. By default, ExpressVPN will suggest a Smart
Location, the location that provides you with the most optimal experience. To connect to the Smart Location, simply click
on the central "on button." The button will glow green when connected. To disconnect, click the on-button again. To change locations, select the "Choose
location" button. A triangle next to a country indicates that
there are multiple VPN locations in that country.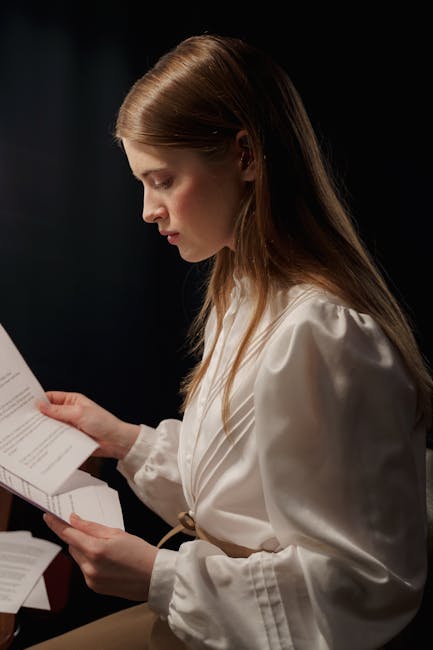 If you simply click the country, you'll
automatically connect to the optimal server location in that country. However, if you want to choose a particular
server location in that country, highlight the country in question and hold down the
selection button. The server locations will drop down, allowing
you to select a particular location. To delete the ExpressVPN app from your Amazon
device, highlight the ExpressVPN app under "Your Apps and Games"—not under "Recent." Then click the menu button in the bottom right
of you remote (it looks like three horizontal lines). An option menu will appear in the bottom-right
corner of the screen. Select "Uninstall." Congrats! You've learned how to set up ExpressVPN
on your Amazon Fire TV Stick or Amazon Fire TV. If you have any questions, ExpressVPN Support
is available 24/7. Thanks for watching!.