– Tom had a crazy dream
that he found a free VPN that's safe, private, and
let's you stream U.S. Netflix. When Tom woke up, he found
this Atlas VPN review and realized that good
dreams do come true. You can check out the
full Atlas VPN review plus mega massive discount
on some premium VPNs for the link in the description.* And if you wanna find out more about VPNs, stay up to date with VPN
use, hit like and subscribe. Many of you have been asking, what is Atlas VPN and how good is it? This new free VPN aims to be the best free VPN on the market, and its popularity is growing.
But can a free VPN actually protect your privacy and security? Will it unblock geo restricted content? And will this VPN really
survive off the income from Atlas VPN premium members only, and not stoop to compromising the security and anonymity of its users
to earn extra income. I'm here to do a full Atlas VPN review, and I'll answer all
your crucial questions. I'll review the free version first and compare it to the premium version at the end of this video. Atlas VPN is brand new. It was released in January of 2020, and it's earned some
attention really fast. It has several different pricing options, including a popular free version. We'll look at the features in detail. (upbeat music) Atlas VPN is based in the United States, which doesn't have the best track record for respecting people's privacy.
However, Atlas VPN does minimal logging, which is unusual for a free VPN service and the data can't be
tracked back to users. In fact, the free version
doesn't even require you to open an account. You can also write to Atlas VPN support and request that they
delete or edit your data. (upbeat music) Atlas VPN uses the
unbreakable industry standard AEs 256-bit encryption and uses
a single tunneling protocol that's also highly secure. I ran the leak test and
there were zero leaks.
(upbeat music) Atlas VPN has fewer servers and locations than most top VPNs have to offer. I ran a speed test while
connected to servers from different continents and
while connecting was quick, my speeds dropped significantly. Strangely the distance to
server had little impact. Sadly Atlas VPN speeds are below average. However, if you have a fast connection, you should still be able to
download files and stream in HD.
You can unblock Netflix with
the free version of Atlas VPN. These are the Atlas
VPN, Netflix libraries. It can also unlock other
streaming favorites. Guys this is pretty tough
even for premium VPN services. I am super surprised that
Atlas VPN is able to do this. (upbeat music) Atlas VPN supports torrenting,
however I mentioned that speeds are slow and
there's also no socks5 proxy or port forwarding.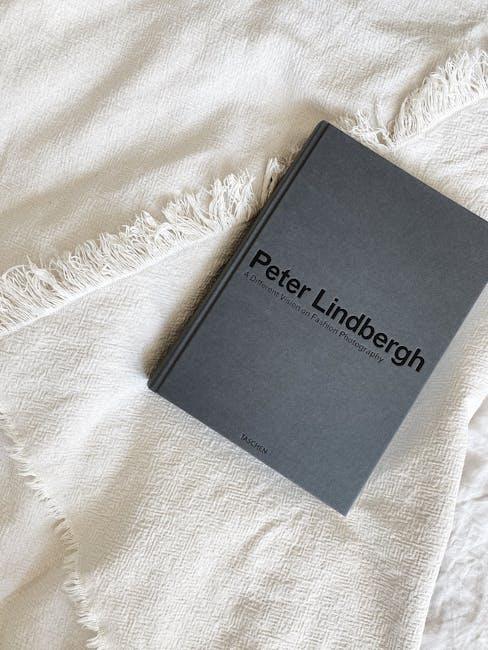 It's not the best VPN for torrenting. New VPN users, this app is
going to make you happy. It's incredibly streamlined
and simple to use for experienced users, you
might want a few more features, but overall, the menus and settings are straightforward to
understand and easy to find. (upbeat music) Atlas VPN is free so you can use it on unlimited number of devices. But right now it only
supports three platforms. The Android and iOS apps are similar and they both offered a
full range of features.
Atlas VPN for windows
is the latest edition. And it's a lot like the
Atlas VPN Android app. I'd really like to see a Mac
app on the roster as well in support for routers or firestick. Getting around internet censorship is a difficult task for VPNs and the jury's still out on
whether Atlas VPN can manage it. Some users in China claim it can, but because it's such a new VPN, there's really not much info out there. I'd like to pass the question on to you. Have you managed to bypass
government firewalls and access restricted
sites with Atlas VPN? Let me know in the comments below, and I'd love to hear
about your experiences. A 24/7 live chat is incredibly helpful when you're experiencing
problems with a VPN. Unfortunately, Atlas
VPN doesn't have it yet. There's an FAQ, but this
just covers the basics. It's definitely not enough to help people in every situation.
There's also a 24/7 email
service and a ticket system. It takes a while to get answers here, but they are generally
helpful and very informative. So Atlas VPN customer
support is not the best, but it's possible to get answers. And I expect it to improve
as the service grows. We've just reviewed the
free version of Atlas VPN and everything we've looked at
so far won't cost you a cent. But what about the premium packages, how much do they cost? Keep in mind that these
prices are subject to change. But right now in September, 2020, the paid packages are available
at a super good price. It's on the lower end of what
you can expect to pay for, for a VPN. So, how does the paid version
compared to the free version? Well, the paid version, you get access to the full server fleet. Some of these are specialized servers, optimized for torrenting
and in general speeds are way faster, right? So what's the bottom line,
is Atlas VPN safe to use and does it work? I'd say definitely, yes.
I'm impressed with this free service. It's definitely one of the
best free VPNs out there. It's safe, it has a solid privacy policy and you can use it to stream. You'll enjoy Atlas VPN if
you have a fast connection, you wanna install it on
Android or iOS device or your windows PC. You want to unblock
the US Netflix library. You want basic privacy and
security without any extras. You want a simple VPN that's easy to use. You don't want to torrent
and you don't want to bypass internet censorship. You can check out the full
comprehensive AtLas VPN review plus grab some juicy discounts
on premium VPNs right here, subscribe to our channel
for your weekly dose of VPNs and security and thanks for watching..