Hey everyone, there are a TON of free VPN's
out there, but many of them are either malware in disguise or simply do not work, so today
I will be sharing with you my top two favorite FREE VPN's or virtual private networks that
you can use without paying a cent. If you like content like this, please do consider
subscribing for more free tech videos! Now I know your time is valuable so let's just
dive right into these picks. Now having tested several free VPN options
out there across different platforms, the first service that I found that is both genuinely
free and well trusted in the industry is ProtonVPN. You might have heard of Proton products through
their secure private emails service ProtonMail, which I also love. While ProtonVPN does offer
paid service plans, the free version is surprisingly generous and unique, and you can sign up for
free right now through the link in the description and pinned comment below.
Here's why it's
a great service from my experience: The absolute key value proposition is that
the free version of ProtonVPN does not limit your usage of data while using the VPN service.
This may sound like a no-brainer, but many if not most of the free VPN's on the market
today cap your data usage at say 500MB or 1GB per day, maybe even less, which you will
find limits what you can do with the VPN. Modern web browsing can be a very data intensive
affair nowadays with all the video and image content out there. Now, I will say that the
free version of Proton VPN is not going to be the fastest VPN in the world, particularly
when the limited free servers are jam packed with users, but I found the free version to
work quite well when the servers weren't totally loaded. Speaking of server capacity,
the free version gives you access to three server locations in the world, which cover
Japan, the Netherlands and the United States. You are of course limited to a small subset
of VPN servers because hey, it's free! In addition to that you are limited to using
one device on the VPN service, which is no surprise.
The fact that you get unlimited
data capacity for free is truly a differentiator, and the three country options gives you some
flexibility to work with. You might also be wondering about the security and privacy part
of this. From that perspective, ProtonVPN's locale for operations is a benefit here. ProtonVPN
is operated from a very cyber security focused and privacy-friendly jurisdiction, Switzerland,
whose political stability and legal clarity help provide a platform for cybersecurity
focused companies. Swiss privacy laws are your friend here. As a user of the free plan,
your data is encrypted and your information is not being logged, mined and sold for a
profit, just like the paid version of ProtonVPN. Furthermore, since Jaunary 2020, all of their
apps are open source, meaning the code can be and have been audited for backdoors, malicious
code, and more, so you can feel safe knowing that the application you're trusting with
your data is not an opaque, sketchy affair.
And finally, the free version of ProtonVPN
was found not to be guilty of IP address, DNS, or web RTC leaks during testing, which
is a critical test for VPN's on the market. Naturally, this free VPN is not going to compare
to paid VPN's, it has limits in capacity and server locations, and when there is heavy
load, it might be less available than a paid VPN.
That being said, ProtonVPN does have
a paid version of the service which expands server locations to 55 countries, lets you
use 10 devices on the plan, and will offer you much faster speeds. That is the precise
reason that ProtonVPN offers the free service in the first place, so that users can try
out the service without commitment and see if they want to upgrade to a paid plan.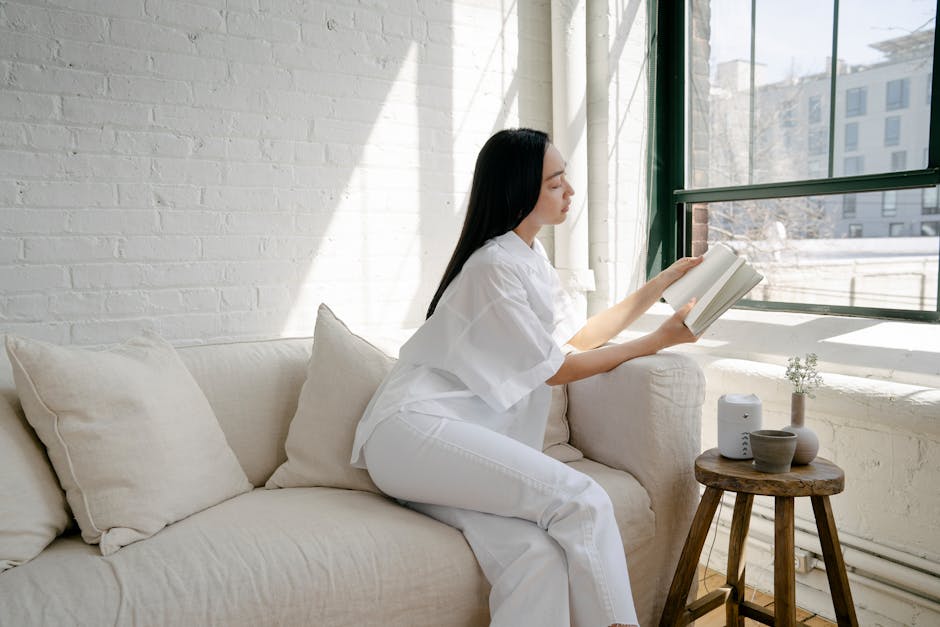 Oh,
and before I forget, when you first sign up for the free version of ProtonVPN you will
download the software and notice that you have access to way more than three servers,
why? Because every free version download now comes with a limited free trial of the paid
version of ProtonVPN, so once that trial ends you will go back to the free version automatically!
Do not worry, that's to give you a taste of what you COULD have with the paid version,
but there is no commitment to buy.
Again, you can sign up for the free version of ProtonVPN
through the link down in the description and pinned comment of this video. Now, let's
jump into the second option here for those of you who like to have options! The other free VPN that I've used that I
felt was both adequately performant and free from malware was the Ontario, Canada-based
Windscribe. Windscribe is a free VPN that is available again across mobile and desktop
platforms, but unlike ProtonVPN it DOES have a limit on the data you can use on the service
on a monthly basis with the free plan. However, Windscribe offers more country server options
for free users, so there is a balancing point there. As of my last check, free servers are
accessible in the U.S., Canada, U.K, Hong Kong, France, Germany, Netherlands, Switzerland,
Norway, and Romania for users of the free VPN service with 10GB of data allowance per
month across multiple devices. Those looking for Netflix support can use the UK and US
servers to access the platform even on the free service as well.
Windscribe overall offers
a similar experience to ProtonVPN for the free service, but I did end up hitting that
10GB monthly limit on data during testing as I often found myself on Twitter or browsing
media intensive pages like sports pages during the Olympics that ate up my data allowance
fast. However, again, this is a free VPN so one should expect to run into limitations!
Speed-wise, I felt that Windscribe was very similar to ProtonVPN in overall, but it did
have a slight edge because of the wider server options across more countries, there is just
more room for free users at peak times with Windscribe. I was able to routinely get around
1/3rd to ½ of my total network bandwidth with the VPN enabled, but my latency varied
depending on how far away the server I was connecting to was.
However, one place where
Windscribe is good, but not quite up to par with ProtonVPN is in its approach to privacy,
because Windscribe is in a less privacy friendly jurisdiction in Canada, and because they log
a small subset of information related to the data usage of your session, I can't say
that Windscribe is totally log free like ProtonVPN is even though it's not necessarily personal
data they are logging. That is not to say Windscribe is insecure or completely lacking
privacy features, it's just that I would prefer a privacy friendly jurisdiction and
no logging of my data usage for a VPN personally.
To some, this won't matter, because one
just wants to hop traffic to another country or obfuscate their IP address, but to others,
it could be a dealbreaker so that's totally up to personal preference. And finally, in
terms of the critical testing for a VPN that I alluded to before, Windscribe did pass testing
related to IP address, DNS, or web RTC leaks, which is a good box to check. Again, I've
left a link to Windscribe down below for anyone who would like to try it out! Now, free VPN's are a great way for those
on a budget to get just a little bit of security for their internet browsing, but there are
a few REALLY powerful paid VPN's that can cost as little as $2 a month to use and give
you way better performance and features for streaming video and the like. I have a video
dedicated to my absolute favorite paid VPN's that are budget friendly and full of features,
so if you have time, please do check out that video linked here. If you have any questions,
feel free to ask them here in the comments, and as always, thanks for watching and until
next time, cheers!