Hello friends, I am welcoming you to this fresh video. If you are a blogger then you might have used some of the VPN services –
Virtual Private Network. I also use VPN a lot. Because with the help of VPN, we can unblock many
websites that are blocked country wise. Apart from this, VPN can help you
to do a lot of work. And most bloggers add VPN extensions to their Chrome browser and use
VPN service from there.
So, continuing to watch today's video. In today's video, I am going to tell
you about a very good VPN extension which is absolutely free and the
most secure.
So, to know more about it, keep watching this video till the end. So friends, let's first talk about, how to use VPN. In many cases,
some domain or hosting providers state their offers, country wise.
In that case, we have to add VPN in the browser extension and from there
we have to select the country in order to take the domain offer. After that, in some countries, a particular website is blocked. So, let's talk
about Google. Google is blocked in China. So, if you want to access any of the Google
services in China then you must have to install a VPN extension in chrome
browser then only you can access it. So, keeping all this in mind, I brought you a very good VPN extension
named VEEPN. You have to simply type VEEPN in google and hit enter.
At the top, you have a link of "VEEPN Chrome extension". Now, simply you have to click on the link. A new page will open, and from here, you have to add this extension to
your chrome browser. And it is absolutely free. You can easily use this extension without any cost.
It is secure plus fast. Talking about its server, it has 2500 servers in 15 different locations. You simply have to visit the link that is given in the description box of this
video.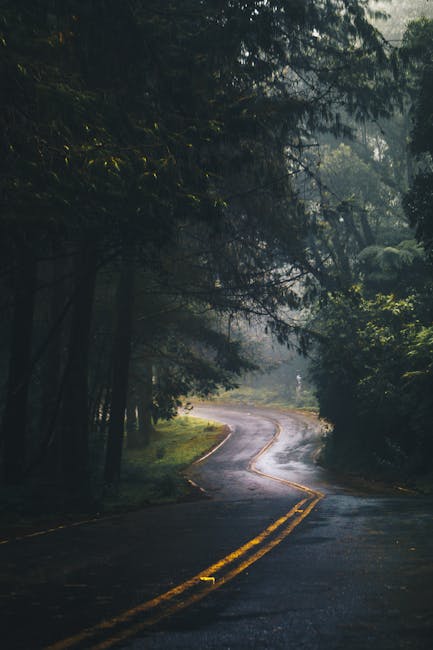 After Visiting the link, you have to click on "Add to Chrome" and then on
"add to extension" button. Then the extension will successfully be added to the chrome Now, you can use it for free. And if you think you need some extra features
then, it states that you can easily upgrade to premium. But now, I don't need premium features. So, I am going to use it for
absolutely free. Now, how will you use it? After installing the extension, you don't have to
create an account. You just simply have to click on the VPN icon. Then you have to follow
some steps. And then you have to click on the "Start" button. After that, VPN is ready to work in your browser.
Now, you get many free VPN countries options. And from whom you have
to select a country to use VPN. For example: Suppose you click on the free VPN list of countries and select
free VPN countries like Singapore, etc. After this, in order to completely activate the VPN on the entire browser on
the Singapore VPN area. We have to select Singapore from the list and then it shows "VPN is ON". It
means that the VPN gets successful "ON". After this, by now, you will do any activity through this browser, it
goes from VPN that means Virtual Private Network. From here onwards, if you visit any type of website, or do anything in your
browser, it will be secure. It will be 100% secure and safe through this
extension. So, your privacy and data will be 100% secure. So, it is a very good VPN
extension. It is absolutely free in chrome. It is free for firefox. You do any type of browser activity using this extension. And if you want to change the country, click Singapore and from the list
choose a different country.
And leave it. It automatically switches the
country. So, this is how you can use this chrome extension. Link is in the description of this video, from where you can easily check out
the chrome browser extension of this VPN. And with ease, you can simply use this extension for free So, friends, this video ends here I hope you like the video. If you like the video, click on like and share this
video and also subscribe to my channel so that you will get similar helpful
videos in the future..