– Hi, David here. It's not news that free VPNs are abundant and often legitimately dangerous. Many will collect and sell your data essentially profiting from you. But today I'm not covering
a bunch of scam artists, I will compare four VPNs
that are actually premium but also offer free
plans of their products. I'm not talking about free
trials or money back guaranteed, free is free. I've tried all of these
free plans personally and I'm ready to report how they perform, what features they offer, can they be used for
streaming or torrenting? Are they comfortable to use? And of course, if you can trust them with your security and privacy. If this kind of content
is your piece of cake, check out more on our channel
and do consider subscribing. All right, so here are those
four VPNs I've been mentioning: ProtonVPN, Windscribe,
AtlasVPN and Hide.me VPN, let's find out which free VPN is the best. In terms of security,
they start off similar.
Each of these VPNs utilize
military-grade AES-256 encryption which is expected of any VPN,
even the free VPN in 2021 however, there is a
difference in use protocols. ProtonVPN uses OpenVPN and
IKEv2 just like Windscribe, while AtlasVPN has IkEv2/IPSec and Hide.me VPN has OpenVPN, IKEv2, SofEther and SSTP protocol. Currently only Windscribe has
access to WireGuard protocol which is also limited to premium users. Kill switch is available
for all of these services, however, Hide.me VPN only has kill switch on windows and Mac applications. Each of the VPNs belongs
to different jurisdictions, ProtonVPN and Hide.me VPN
are both based outside of major surveillance alliances in Switzerland and Malaysia respectively. AtlasVPN is based in the US and Windscribe is located in Canada. Despite the difference in location, each of these VPNs have
trustworthy no logs policies, guaranteeing that no logs of
your activity are being kept, however, these services
collect some of your data, ProtonVPN needs signing up with your email as does Hide.me and Windscribe.
It is possible to use Windscribe without providing an email though but that would limit
your monthly bandwidth. Next let's compare the
performance of these VPNs. First things first, usually
free VPNs have bandwidth limits and that is also true
for two of these VPNs. Hide.me VPN has a 10 gigabyte
bandwidth limit every month. Windscribe also has 10, if
you verify your email address otherwise you're only
getting two gigabytes and you can get another five gigabytes through tweeting about Windscribe. ProtonVPN and AtlasVPN both don't have any bandwidth limitations. Bandwidth aside, a free VPN
that can change location in many countries is rare, with ProtonVPN you're getting access to only the United States, the Netherlands and Japanese servers. Hide.me VPN has almost
the exact same locations, Germany, the United States,
the Netherlands and Canada, no Japan unfortunately. And AtlasVPN has servers in the United States and the Netherlands.
Meanwhile, Windscribe offers
11 different countries for free with multiple locations in some of them. Now I want to address extra features, for example, with ProtonVPN most of the features are
reserved to paid users. If you wanna use their Secure
Core or Net Shield features, you have to pay. On the other hand, Split
Tunneling and Leak Protection are available for all users. Windscribe also has Split
Tunneling for all users but also provides Network
Whitelister and LAN data block, AD-blocking and a free Socks five proxy. You can also use Windscribe
to establish a secure hotspot from your device, just like ProtonVPN it
keeps a Multi-Hop feature behind the pay lock. There's one rarely used Windscribe feature I still want to highlight, if you are in a restrictive country or Windscribe is blocked
for you so you can't log in, you can establish a one-time
VPN connection and fix that while AtlasVPN doesn't offer
any additional features and has little to no settings, Hide.me VPN has all of
its features available.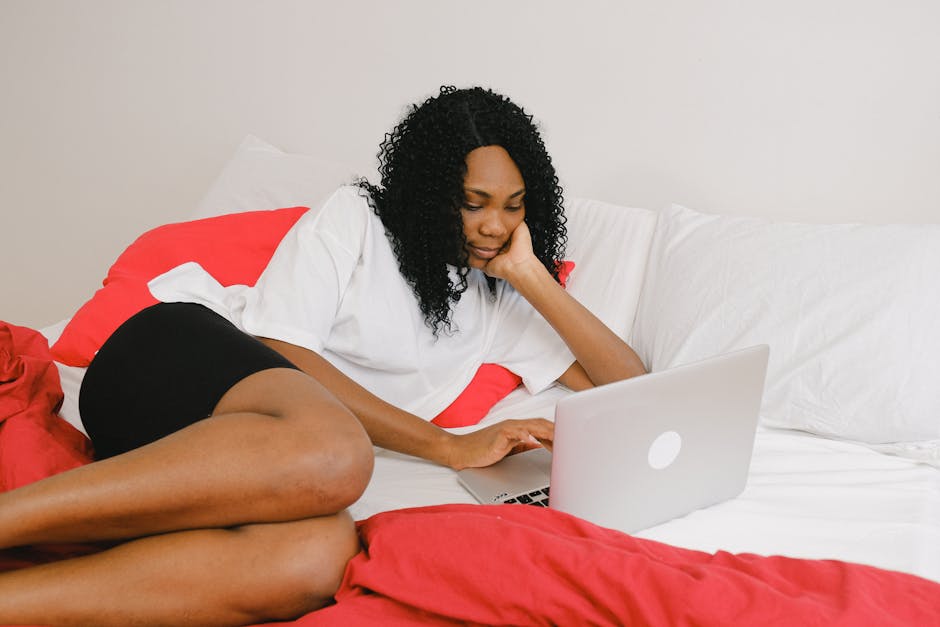 Unfortunately, as most
of the free VPNs do, these will not work
with streaming platforms such as Netflix. Windscribe is the only exception, which worked for me with Netflix US only. I'm planning on releasing a new video in the week where I'll do live
Netflix tests with free VPNs so subscribe if you don't want to miss it. Okay, quick note about torrenting, every VPN except ProtonVPN
has free P2P support, for ProtonVPN it's a paid feature. Lastly, I can't miss user-friendliness, the best free VPNs should be able to surprise with how their
apps look and operate.
Windscribe, for instance,
has a very minimalistic app with all the important things
located in the drop down tabs, it's easy to navigate and use, and it's Kill Switch called Firewall mode is always on the main screen. I personally found it to be
the most user-friendly free VPN on the PC. ProtonVPN on the other hand
has the biggest app window in this comparison, but what can I say? It looks really cool. Not only is there an
interactive map on the left, you can easily see your metrics and access the settings
in just a few clicks. It is a little annoying that
the app constantly shows you that some of the features
require a paid plan to function but you can live with it. Next, Hide.me VPN, despite
having a very simple app design, it has a lot of settings
with each switch or feature carefully explained in a few sentences. It's a very good app for a VPN beginner.
Last but not least, AtlasVPN, it also has a minimalistic windows app, maybe too minimalistic but it's easy to understand for any user. Guys, these VPNs are some of
the best free VPNs in 2021. I can see Windscribe being
used for streaming Netflix US, especially if you get
their extra five gigabytes of bandwidth and it has
great security features. Hide.me VPN is definitely a
great software for beginners and experienced users. It's easy to understand and it offers a wide range
of security features. ProtonVPN is a very good
VPN when you use a paid plan but its free version is quite limited, which is kind of expected, but the free plan still has
a huge focus on security, you can definitely use it
for work or casual browsing but inability to torrent or stream can make your experience quite limited. I'd say AtlasVPN is on the
weaker side of this competition. It can't flaunt any unique features and it's lacking in some departments but I still think it's a great choice if you care about privacy, want to hide or change your IP address and don't wanna spend a lot of time figuring out how to set up
all the security features.
And what do you think? Have you used any of these VPNs? Make sure to share your
thoughts in the comments and while you're there, check
out the Cybernews channel and subscribe for regular updates. David out..