Let's walk through the steps for using ExpressVPN
on your Roku through a VPN router or virtual router. For this tutorial, you'll need a router
running ExpressVPN, a Roku, and an ExpressVPN subscription. Note that you can create a similar setup with
a router running manual ExpressVPN configurations, or with a Mac or Windows computer set up as
a virtual router. Users interested in those setups can follow
the links in the video description. Begin by opening a web browser on a device
connected to your ExpressVPN router network. Go to expressvpnrouter.com and sign into your
account. Make sure the router is connected to the VPN
server location you want to use, as any device connecting to the router network will share
that location. If you want to use a different location, click
"Select another location" and choose from the list below. Next, make sure your Roku account is set to
the same country as the VPN server location you just chose for your router. You can follow a link in the video description
if you want directions for changing your Roku account country settings.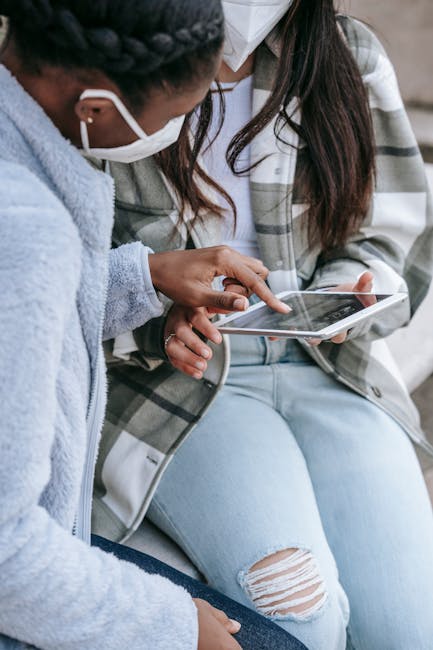 Now it's time to turn on your Roku. Go to "Settings" followed by "Network." Then click "Set up connection." If you are connecting a Roku device over ethernet,
select "Wired" and verify the connection. However, if you are connecting over Wi-Fi,
or if your Roku device doesn't have an ethernet port, select "Wireless." Your Roku will check for local Wi-Fi networks. From the list that appears, select the network
associated with the router running ExpressVPN. Then enter the Wi-Fi password. Your Roku will verify the internet connection. When the check is completed, you should see
"Status Connected" on your screen. Congrats! You've connected your Roku to ExpressVPN. If you have any questions, ExpressVPN Support
is available 24/7. Thanks for watching!.