Hi I'm Josh with FarWestChina.com and I'm
about to give you an express review of ExpressVPN. ExpressVPN has become quite popular over the
past year, particularly out here in Xinjiang. Most people who use them cite two reasons
for this: good speed and use of torrent downloading. The ExpressVPN website boasts a privacy guarantee,
high security, specific apps for most every device, excellent support and high-speed with
unlimited bandwidth. They also offer a very nice 30-day money back
guarantee. Based on my personal use of ExpressVPN these
past couple months, it's safe to say that although their pricing runs a tad higher than
some of their competition, they deliver a high-quality service in return. What I'm most impressed with is their array
of smartly-designed mobile apps and desktop applications that make setting up or switching
servers a breeze. The recommended app is small to download and
setup is supposed to be simple. I actually ran into problems on my Mac but
their support staff was quick to step in and help me resolve whatever the issue was.
Thankfully you can simultaneously connect
one laptop and one mobile device on the same account. For mobile devices they offer an excellent
Android app that sets up similar to the desktop version. Unfortunately there is no such app for iOS
devices, but it's still simple to setup. From my account page I just downloaded a file
on my phone that installed the VPN configuration automatically. My personal experience using ExpressVPN in
China is that it was no faster than any of the other VPNs but I've heard from others
outside China who say speed is noticeably faster. Their server list is sizeable and more than
you'll need but it's not the largest by far in the industry. Finally, as I mentioned earlier, pricing for
ExpressVPN is average but competitive. You can find cheaper VPNs, for sure, but none
as easy to setup and use. They offer monthly, 6-month and annual plans
along with a 30-day money-back guarantee, which is generous compared with most VPN services.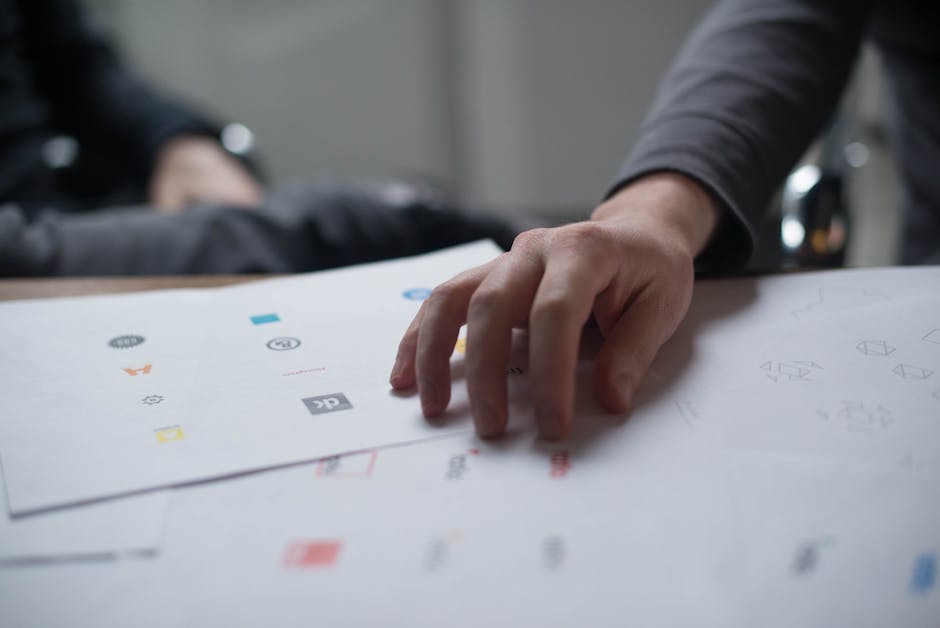 Overall, I've been quite pleased with ExpressVPN
despite a few snags during setup. My only complaint is that their site is difficult
to access here in China, which also prolonged my purchase and setup. Once things were up and running, however,
I enjoyed the beautiful apps, good service and the privacy they promised. Thanks for listening, please use the link
below and don't forget the promo code!.