Hey guys! I've got a big announcement to make before we start! I wrote and illustrated my first book! I'll talk more about it after.. The links are in the description. Preorder today! So… I've been thinking. This whole trapped in the forest thing happened AFTER the dam was built. Are you suggesting the dam caused this magical spell? I think it's a possibility. Well fighting each other hasn't seemed to change anything… And you do understand nature better than we do… Let's just destroy the dam and see what happens! *late night singing* AAAAAAAGHHHHH!!!!!!! Okay. I've come all this way… Let's figure this out Wind, Fire, Water, Earth What's this all about? A place in the middle! What does it mean? The fifth spirit… must be me! *buzzer* [What?]
Elsa? What are you doing? Mother! I'm trying to become who I'm supposed to be! But you already discovered who you're supposed to be. Yes but NOW I'm supposed to be the fifth spirit. Wind, Fire, Water, Earth, and ICE. How is Ice the fifth spirit? Because… it's my power… So I just assumed that was it.
Elsa, your power is making ice. If anything you are a form of the water spirit. The fifth spirit is, Love. Okay. And who do you know that has that power? Me? Not everything has to be about you, Elsa! It's Anna. Well I'm sorry! Not everybody can make living things out of ice either, mother! Just go get your sister right now. Ugh! Fine! So all I do is stand here? Yes. Congratulations. Then what happens? Then you evolve into your new form. Most likely signified by a super awesome new gown. oooo hooo! This is so exciting! What kind of gown do you think it will be? Something elegant? Sophisticated? And the color! Such an important decision! Well… That is not what I was expecting… At all. I like it! You, Fifth Element! Supreme Being! Supreme? Aaaawe! I thought I was the only master of the elements! You and me both, kid. Oh, hehe, I'm sure I'm not a master of any…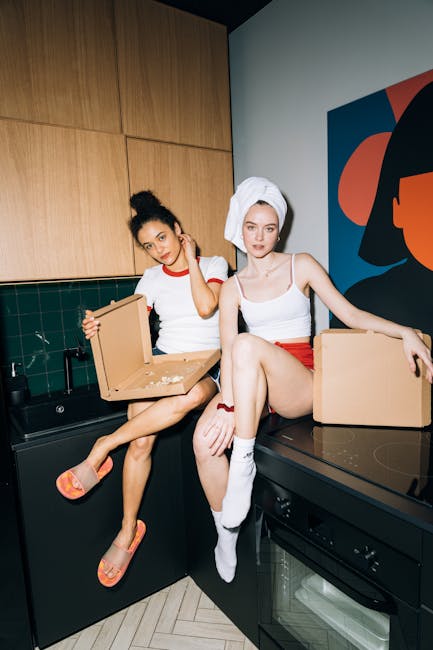 LET OUR POWERS COMBINE! Earth! Fire! Wind! Water! And I form the heart! By your powers combined… I am Captain Planet! Go Planet! Looks like that Dam is causing the Enchanted Forest some harm! I better go take care of it! Not today, Dam! Okay. I was on board with Anna being the fifth spirit… but now I feel like this is all getting very confusing… and unoriginal. Right!? It should've been me, Anna! It should've been me! Oh! Elsa, wait! Elsa! What the heck are you guys doing in my fortress of solitude? Hey what's up? I'm Batman. You wanna know my secret identity? Multipass. Hey everyone! Thanks so much for watching! We hope you enjoyed our little parody about the Frozen Sisters.
And speaking of sisters! Guess what! I wrote and illustrated my first children's book about my sister! And it's actually being published! [Whaaaaat?]
I know! It's called I Do Not Like Living With Brothers It's all about the Ups and Downs of growing up with siblings And learning to see the value and goodness in eachother. It's also a thank you letter to my real sister for supporting and putting up with her goofy brothers her whole life. So if you like childrens books, or you know someone who does, or if you want to supoort this channel because you are so so awesome… Please consider preordering my first publication today! Preorders apparently really help with the book ratings. Okay! More details on the book to come! Links are in the description! That's all for now! Thank you so much for watching! And as always, we hope to see you next time! Bye!.