ProtonVPN has a secure VPN that sends your
internet traffic through an encrypted VPN tunnel
As a Swiss VPN provider, it has a policy it doesn't store information about your connections,
the websites you visit, etc. If you like this VPN service by ProtonVPN
then click the like button below. If you want to create a more secure profile
then click on create new profile. Then fill up the profile name and profile color. Now
click on secure core option. After that choose the country in the first
exit country option. then choose the second country in the second exit country option.
Now click on save. now you are connected to a more secure VPN network. At anytime you can make the changes to this
profile by clicking on the setting icon of the profile name. make the changes and click
save. Proton VPN also provides you a shortcut through
which you can connect to this server with just a few taps. In order to do that click
on 3 bar hamburger icon on the top. Now click on settings option. You can see an option
called as quick connect.
By default, it is set to the fastest. If you tap on fastest
then it will show more options Here, the first one is Fastest which is the default and works
great. The second option is random. After that, you can see your custom created
profile. If you click on it, in this case, it is Tech secure it will be set to default.
Now, whenever you open the Proton VPN android app. You will see a message at the bottom
that says ' Not Connected". Just click on it. Now click on Quick Connect at the bottom and
tap yes. This way you will be connected to your custom server profile name with just
a few taps. It saves a lot of time searching for the differnet servers in the android app. You will also see a message at the top with
a heading " Connected to tech secure" Tech secure was the profile name I created. You
can create any profile name you want.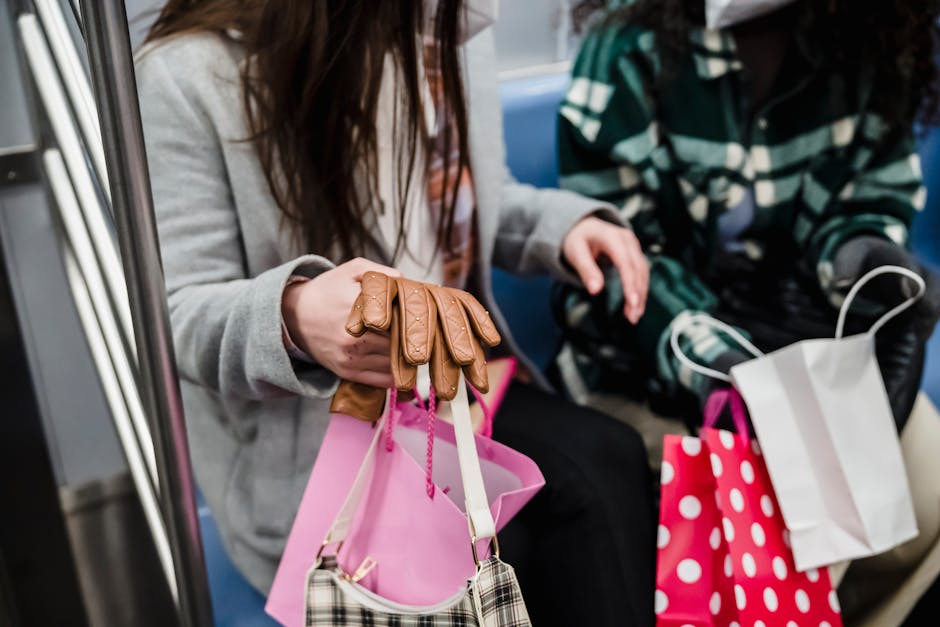 At any time you can restore your original internet
connection by just clicking on disconnect option at the bottom of the user interface.
This will restore your IP address to its original form. Now let us see how to save servers.
Let's say you have connected to a really fast server and it is not saved in the profile.
Then, in this case, you can click on the "Save to profile" option, which will create a new
server profile in the profile menu. Here you can change its name, colors, etc. When you
click on the connect option you will see the connected status on the profile name. When
your work is over then you can disconnect anytime if you want to. Just click on the
text at the bottom which says" connected to country name and then click on disconnect.
This way the key icon on the top will disappear and your normal IP address will be restored
to its original form.
So this was the quick introduction of the
proton VPN service. If you like this video then consider subscribing
to our youtube channel for future updates about useful videos.
I hope this video was helpful to you. So share this video with friends….