If you just upgraded to iOS 13 or if you've got a brand new phone with iOS 13 and you're not sure how to set up a good VPN this video will show how and if you watch to the end of the video I can show you how to get The free trial of the VPN that we use for the demonstration now I'm going to flip my phone from settings to landscape it makes it easier on this screen okay. Then we are going to scroll down to General , and if we keep scrolling down on the right side we will find the VPN button so we are tapping into the VPN. We are going to add a VPN config so we tap on VPN config and the first thing we change is tap type so on type and we are going to choose L2TP make sure you've got a blue tick then tick Add config to back. All these details the server details to enter. The account details will be sent to you by email when you sign up for the free trial.
The screen should look like this and if you don't click on done in the top right corner, this has your VPN configured. Obviously, you need the account details, you need the password, you need the secret, and you need the server, and it will all be sent to you by e-mail. Now I flip back to an image so you can see what your page should look like this way. And now we can see that we can switch our VPN login using the status button there but we'll also see on the left side we have now the VPN buttons arrived and it's very simple we toggle it on and off and when we toggle it on or slide on you like we see the VPN appears in the top left of the screen and with that The way you can find out your VPN is connected. Now I've just turned it on and you see the VPN icon has gone It's as simple as it's on off status Now I've used Lamnia VPN I highly recommend Lamnia I've been using it for 12 years They have servers all over the world.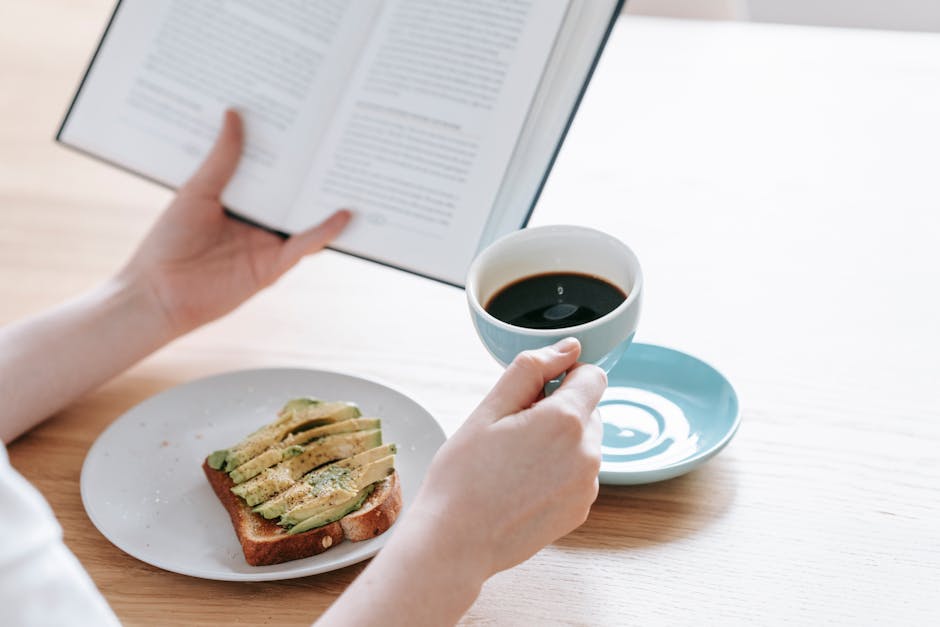 It is £6.95 per month but your first 24 hours is completely free so you can sign up and it costs £0.00 you have to sign up for security reasons it is a VPN after all. And once you have signed up you will get all the details. If it is not for you just cancel within 24 hours and you will not be charged a penny. Now I hope the video was useful to you and I hope you will go and check out Lamnia's Boys for a free trial so thank you very much for watching Please give an excellent video and don't forget to subscribe to the channel for more videos like this.