What's up, everyone? Hope you guys are
doing great. My name is John from VPNpro, and I'm excited to share with you our
review of IPVanish. IPVanish positions itself as the world's best VPN, so today,
let's find out if that is really true. In this video, I'm going through a quick
overview of this VPN service. If you're looking for more in-depth information
about IPVanish, make sure to check out the full review on our website. I've
included the link down in the description. Alright! Now, let's get
started. So, here's a quick overview of IPVanish.
Right off the bat, this VPN service provider offers great online security,
works with almost all platforms, allows torrenting, and provides round-the-clock
customer service, all for a decent price tag. But hold your thought right there.
Even though IPVanish boasts these great features, it's not without its downsides.
First off, IPVanish is not a VPN for hardcore privacy purists – its parent
company is based in the US, and its had some logging controversies in the past.
Second, it only unlocks Netflix in the US.
So, you won't be able to access some
other libraries such as Netflix Japan, if you use this VPN. And lastly, there are no
anonymous payment options. Now, I understand that those cons may throw you off a bit but let's dig deeper. As I've said, IPVanish offers a great
online security for your general VPN needs. The features include
military-grade encryption, an excellent array of available tunneling protocols, a
kill switch, IP and leak protection, plus other advanced technical features like a
Free SOCKS5 proxy service and TOR compatibility. Looking at it, the IPVanish
cybersecurity features may seem quite impressive but you'll have to turn a
blind eye on the fact that this VPN service is based in the US.
Now, why is
this an issue? Well, mainly because the US is one of the least privacy-friendly countries in the world. Not long ago, when IPVanish was still owned by Mudhook Marketing, there was a criminal case where a suspect was convicted as a
result of IPVanish providing logs of personally identifiable information to
the authorities. Well, this is actually good since the bad guy was caught but
this makes us question if IPVanish really takes its no-logs policy
seriously. Thankfully, IPVanish is now under different ownership. The company is StackPath and it seems to be interested in improving their product's reputation.
In any case, if you don't plan on doing anything particularly sensitive, then you
shouldn't be too worried. Now, when it comes to torrenting, IPVanish does ok.
Since they own a lot of servers in strategic locations worldwide, their
network speed is great which makes it a wonderland for tourists and gamers. alike. But, a word of caution. I want to repeat that it's owned by a US company, ok?Aand
that the US has powerful copyright legislation.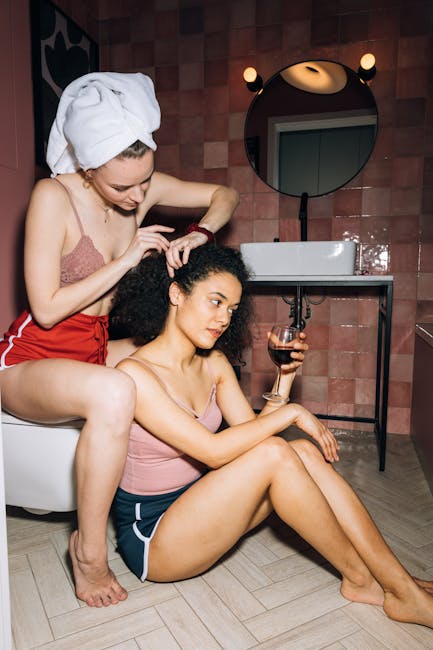 So be careful about the
files that you download. Just so you know. As for streaming, IPVanish is able to
unblock Netflix US, but not other libraries. The VPN also seems to have
issues unblocking ABC but it managed to bypass the blocking measures of CBS and NBC during our test. So, if you're using VPN primarily for streaming, I'd recommend trying other VPNs like NordVPN or ExpressVPN over IPVanish. When it comes to pricing, IPVanish has
three pricing options. The only difference is the length of subscription.
The prices are relatively fair, and you can use a single license for 10 separate
devices. The only downside is that IPVanish only has a 7-day money-back
guarantee. As I've already mentioned, IPVanish doesn't support anonymous
payment options like crypto or prepaid cards anymore. But if this doesn't bother
you, then go ahead and make that purchase. As you can see, IPVanish has a fair
number of pros – it's fast, its security features are excellent, and it works with
almost all devices. But its downsides – like where it's based and the fact that
it doesn't provide anonymous payment options – may turn off some users.
Our
overall verdict is that there are other – better and more superior VPNs out there.
But of course, depending on your needs, you might find IPVanish to be a reliable
and secure service. All things considered, it's certainly an above-average VPN. And
again, if you want a more in-depth look at IPVanish and all of its features,
make sure to click the full review linked in the description below. Also, don't
forget to thumbs-up the video if you liked it. And subscribe if you loved it.
Thanks for watching!.