Speedtest.net website, which has a mobile
app has now launched a VPN service, called as Speedtest VPN. The brand Ookla, has started
the service currently in beta and is offering this service in the Speedtest app on iOS and
Android. In order to use the Speedtest VPN, a user has to press a button after which the
OS will prompt to add the VPN to the device. It will also provide access to blocked websites
and the service is being offered for free within the app. The company has claimed that Speedtest VPN
is a zero log service, which means that they will have no record of who uses the service
and for what purpose. If you like this vpn service by speedtest.net
then click the like button below. The Speedtest VPN is currently in Beta. To
use the free VPN, users should update the Ookla Speedtest app to the latest version.
users will find a padlock icon along the bottom toolbar.
This tab will help the user to enable
the VPN on their device. This free option gives users 2GB of free data
every month. In order to use the free VPN service by ookla
. First launch the app and look for the VPN option with a pad lock icon, which is located
at the bottom of the Speedtest app. Click on the toggle button.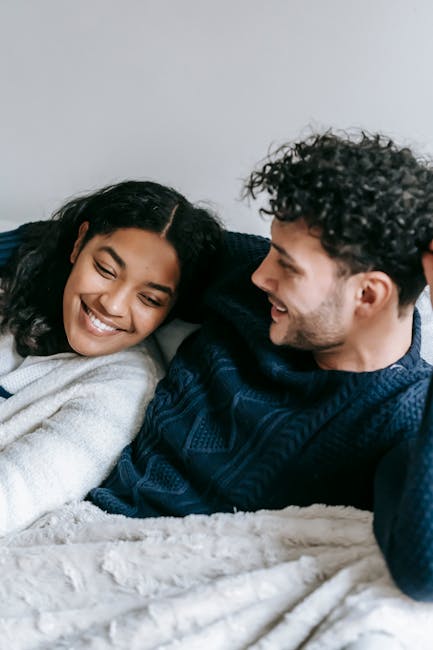 Now simply follow the
steps to enable the Speedtest VPN on your device. So this was the quick introduction of the
vpn service offered by speedtest.net. If you like this video then consider subscribing
to our youtube channel for future updates about useful videos.
I hope this video was helpful to you. So share this video with friends..