– You are watching a three-minute, no-nonsense review of ExpressVPN. I'm Josh, this is VPN Video Reviews. I'm not gonna waste any of
your time, so let's dive in. All right, let's start off
without any sugarcoating, ExpressVPN is one of the most popular VPNs on the market today for two reasons. First, they've established a
very good affiliate program that incentivizes people
to recommend their service. That sounds bad if it
weren't for the second reason that they're so popular. They really are one of
the best VPN services, with a very easy-to-use
software interface. Let me explain. After using over 20 different VPN services over the past few years,
I've come to realize that most of them don't put enough thought into the user experience, especially during the setup process.
By contrast, I can purchase,
download, and install Express VPN in less than two minutes. Instead of using clunky
username and passwords that you have to retrieve through email, the moment I purchase ExpressVPN I'm redirected to a page
with my activation codes that gives me instance
access, it's very nice. Now before I get into the
specifics of the software, let's compare ExpressVPN's
features with the competition. They're one of only a handful of VPNs that offer a 30-day money back guarantee. Most companies only give
you seven to 14 days, and some only allow three. One subscription with ExpressVPN covers three simultaneous connections,
which is about average, but there are other VPNs that offer more. ExpressVPN allows
peer-to-peer downloading, which is something not all VPNs do. They offer an internet
kill switch, which is a great feature that is
becoming more common nowadays. And finally, ExpressVPN claims that they don't log any identifiable data, which may be true, but as I always say, take these claims with a
grain of salt, since there's really no way to hold VPN
companies accountable here.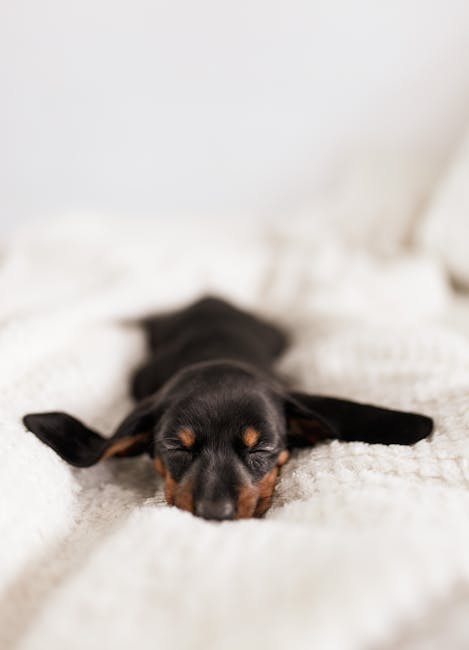 Now let's move on to the software. In terms of design, I like how ExpressVPN has opted for simplicity. Whether you're on your
computer, your phone, or your tablet, the primary design feature is a big power button, on and off. It doesn't get much simpler than that. You can have express VPN
choose the fastest server based on your location, or
you can choose yourself. Advanced features such as a kill switch, connection protocol, speed testing and more is accessible
in just a few clicks. The only downside to using
ExpressVPN is the cost. Compared with the competition, ExpressVPN is above average on
pricing, with an annual plan that will set you back
$99 as of right now. That's not expensive,
but it is interesting when you consider alternatives which are 20% and 30% cheaper. Now that said, I do
believe that the quality of the software, ease of
use, and customer support are worth the added cost. Now let's take a look at speeds. Because there are so many factors that affect the speed of
a VPN, including my ISP, distance from the server,
network connection, et cetera, be careful how you use this data.
So here are my results from express VPN shown side-by-side with
NordVPN, VyprVPN, and no VPN. As you can see, ExpressVPN
offers great speeds but not significantly different
than their competition. The last thing I want to look at is customer support,
which is important to me. I spent time connecting with
their 24/7 live chat support, and was happy with the result. They responded within 30 seconds. What they provided answered the
question to my satisfaction. So to sum up this review, ExpressVPN rates as one of the
higher-end VPN companies thanks to its simple user
experience and excellent software. The customer support
was prompt and helpful. And even though the price is a bit high, you can always fall back on the
30-day money back guarantee. And the three-minute review is complete. To visit the ExpressVPN website or to find out the latest
sales and promotions, click on the link you see here, as well as the link down below. If you'd like a more complete
setup tutorial for ExpressVPN, I've linked to that down below, as well as my playlist with
other VPN video reviews here. Thanks for watching..