Welcome to this Solutions Reviews Demonstration. Our series on Virtual Private Networks continues
with an overview of TorGuard. As always, please visit our directory of VPN
products at SolutionsReview.com/VPN for more info about this category. Launched in fall of 2012, TorGuard, Caribbean
based VPN service offers 3,000 unique IPs to 50+ countries worldwide. Their network utilizes AES-256 encryption
with SHA-512, alongside unique uncrackable protocols like Stunnel, OpenVPN, SSTP and
SSH tunnels. Deployable on all major systems, it also supports
8 simultaneous connections per user. Its "Stealth Mode" technology bypasses
DPI Firewalls and VPN blockers to maintain anonymous activity, with prices starting at
$5.95 per month, or $60 per year. To begin your installation on Windows, click
the affiliate link in the description below this video. Select your subscription plan, finalize your
order, input your payment information, and checkout. Once your order has processed, download the
TorGuard client to your hard drive. Double-click to begin setup and follow the
installation prompts. Once the application is loaded, choose your
server, select "connect", login using your new credentials, and wait for the green
light to indicate the service is properly configured.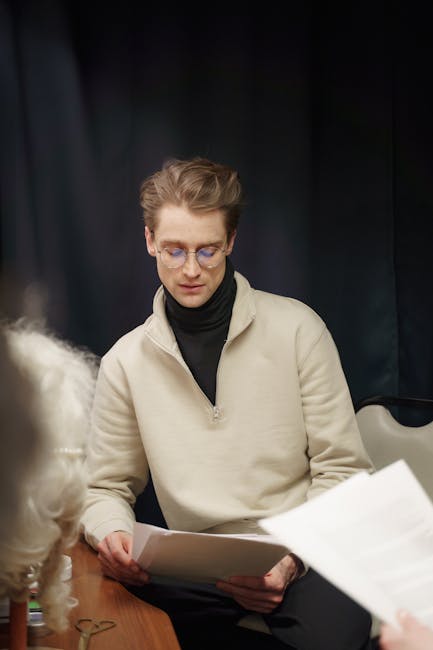 Once connected through TorGuard VPN – you
can enjoy professionals security options, a fast, 'never oversold' network of servers,
stealth VPN protocols, restriction-free web surfing, and a 7-day money-back guarantee. Protect your online traffic today by clicking
our affiliate link below or visit our VPN directory to check out other providers. For Solutions Review, I'm Jonathan Paula. Thanks for watching..