Welcome to Solutions Review Demonstrates – today
we'll be taking a look and install of TunnelBear – in another episode of our ongoing series
of VPN tutorials. TunnelBear, a public VPN service based of
out of Toronto was founded by Daniel Kaldor and Ryan Dochuk in 2011. Today, they have servers in 23 countries,
with industry-standard AES-256 encryption and the usual VPN protocols like Ipsec and
IKEv2. One unique selling point of TunnelBear is
that they claim to be "the only VPN in the world to publish regular, independent security
audits." They're also one of the only VPN providers
that offers a "freemium" pricing plan, but the 500MB data cap limits its usefulness
to short-term browsing or testing purposes.
If you're willing to buy 3-years at a time
however, you can enjoy a cheap $3.33/month subscription price. And of course, the software is available on
all major devices and operating systems. Now let's walkthrough an installation of
TunnelBear on a Windows desktop. Click our affiliate link in the description
below, select your payment plan on the TunnelBear website, and input your payment information. After your order has processed, download the
TunnelBear program, run the installer, and follow the on-screen prompts. Once you've verified your e-mail and the
program is running, click "Turn TunnelBear On" to begin browsing securely. TunnelBear's VPN software will allow you
to stop password and data theft, protect your online privacy, access global content, prevent
IP-based tracking, and bypass local censorship.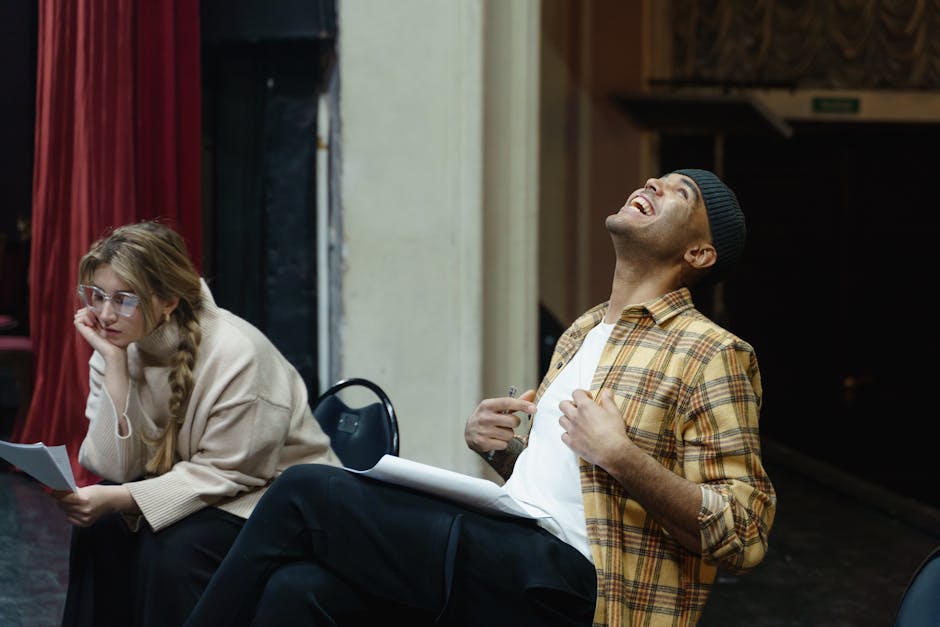 Get started today by clicking the link in
the description below. For Solutions Review, I'm Jonathan Paula. Thanks for watching..