In this Solutions Reviews Demonstration video,
we'll be continuing on-going series of walkthroughs dedicated to Virtual Private Network software. Learn more about this category by visiting
our special directory page at SolutionsReview.com/VPN. Today we'll be taking a look at VyprVPN. This Switzerland based VPN service was founded
in 2009, and offers owned-and-operated servers in more than 70 countries, allowing users
access to over 200,000 IP addresses. This network is protected by VPN protocols
like IKEv2, L2TP, and OpenVPN– in addition to their own proprietary security measures
and 256-bit AES encryption. The independently audited service has a strict
"no log" policy as well, ensuring absolute privacy and anonymity for their 2+ million
worldwide users. Available on all major devices and operating
systems, VyprVPN starts at just $2.50 a month… at least if you sign-up using our special
affiliate link which will save you 80% off a 2-year-plan. And if you're not satisfied, Vypr still
offers a 30 day money-back guarantee. Let's start our installation walkthrough
by clicking the link in the description.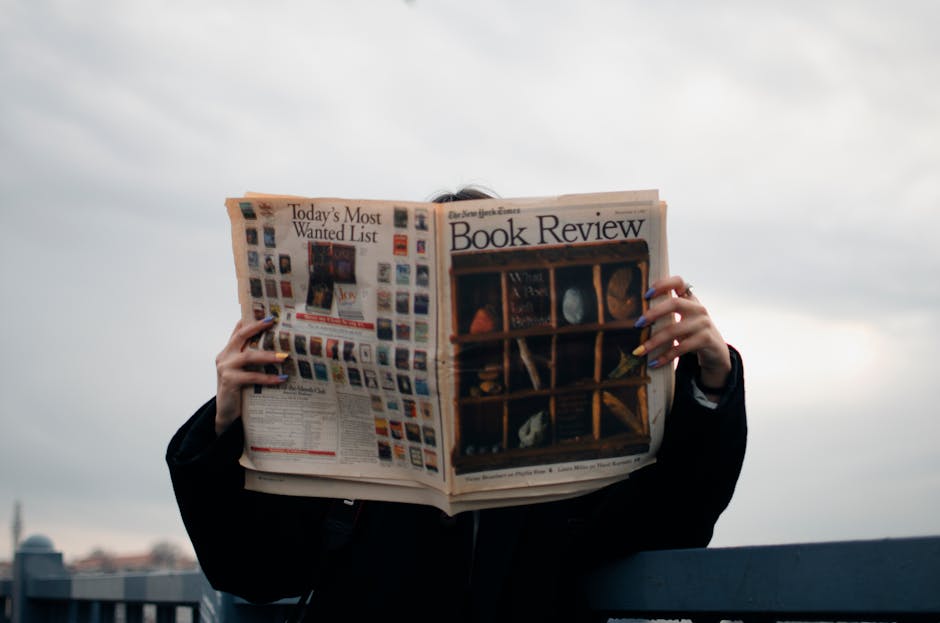 On the offer page, select, "Get my discount
now". Continue on the next page by choosing a plan,
creating an account, and filling-in the payment information. After your account is created, download the
app for the operating system of your choice – I'll be demonstrating an install on
Windows 10. After the .exe file is on your drive, double-click
to begin setup. Follow the various installation prompts, by
clicking 'next' and 'install' – and when VyprVPN is finally loaded, simply hit
"Connect" to begin browsing securely. The service's built-in security features
include an anti-censorship technology called "Chameleon", network safety with DNS protection,
a Cloud deployment solution, and unlimited streaming. And all you have to do to get started is click
the link in the description below. For Solutions Review, I'm Jonathan Paula. Thanks for watching..