Hi! It's John from VPNpro and today I'll
be looking at VyprVPN, one of the best-rated and popular VPN services in the
market. It's been around since 2009, but let's find out if this viper can keep up
in 2020. In today's video, I'll be going through the highlights of my full VyprVPN review, which you can find at VPNpro.com. If you want to get more in-depth
information about this VPN service, make sure to click the link down in the
description. Alright! Now, let's get started with VyprVPN strengths and
weaknesses.
VyprVPN has a strong reputation as a serious player in the
VPN field. Right off the bat, it is very safe to use. It works great in countries
with restricted internet access like in China, it does a good job in unblocking
content for Netflix and Disney+, it offers round-the-clock support, and their
2018 independent audit proves their no-log policy to be true. But of course,
there's always a catch as great security demands great sacrifice. Ironically, one
of the downsides of using VyprVPN is that they don't provide anonymous
payment options. Also, although torrenting is allowed, VyprVPN will shut down your
account if they get a copyright notice about you downloading or sharing
something that's not to be downloaded or shared. Not that it's very likely to
happen, but you've been warned. Furthermore, it only offers average
speeds when compared to other top VPNs in the market. With that said, let's take
a closer look at this VPN service. When it comes to privacy and security,
VyprVPN does not disappoint. It's very safe to use and they have an awesome
list of cybersecurity features like military-grade encryption, secure
tunneling protocols, a kill switch, and servers that are all owned by VyprVPN
which ensures full implementation of their privacy policy.
Another thing to
note is that the company behind this VPN provider is registered in Switzerland.
This country is not part of any international intelligence-sharing group
and has no data-retention laws. This means that VyprVPN's Privacy
Policy is a lot more meaningful than if they were registered somewhere like the
US or UK. But their solid list of key security features has its downside. And
for VyprVPN, it's speed. Our tests have shown average speeds when compared to other top VPNs. VyprVPN also has higher than average latency and takes
considerably more time to connect. That could be a bummer. Which brings us to our next concern – streaming and torrenting. Since speed is an issue, VyprVPN may
not be the best choice when it comes to streaming content. But it works well with
Kody. And that's a great job when it comes to unblocking content on Netflix,
most especially for libraries in US, Canada, the UK and Australia.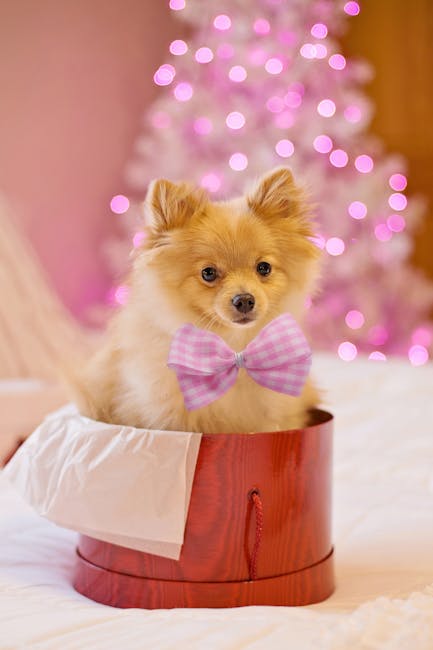 We were
unable to stream the Japanese library, though. Now, when it comes to torrenting, the
service is network-neutral and will not block P2P. But as I've mentioned earlier,
it has some risk which could make you lose your account. So, if you're using a
VPN for this purpose, there are other choices that are just as good, cheap and
less judgmental. Visit our website for our recommendations. VyprVPN comes in two different shapes –
Basic and Premium, which form the following pricing options. The long-term
options can save you around 50%. The main difference between the
Basic and Premium plan is the number of simultaneous connections they allow. With the Basic plan, you can have 3 devices, while the Premium one allows
5, also adding VyprVPN Cloud and the Chameleon protocol. The latter is, of
course, a must for anyone who wants to use VyprVPN in countries with
restricted internet access.
VyprVPN is not the most expensive tool
out there but as I've said, the saddest part is that they don't have anonymous
payment options. VyprVPN is nice for certain groups of people – maybe those living under repressive
regimes as well as those who aren't into torrenting copyrighted material. But
truly, it offers great privacy and amazing security, only at the cost of
speed. This VPN will also help you get past geo-blocking and watch Netflix and
Disney+. If you have an issue, their great support resources, live
24/7 chat included, won't leave you hanging. Overall, VyprVPN is a great VPN service. I hope this video helped you decide if
VyprVPN is for you.
If you're looking for a more in-depth look at VyprVPN
and all of its features, make sure to click the full review linked below. Also,
don't forget to thumbs-up the video if you liked it. And subscribe if you loved
it. Thanks for watching!.