Hi I'm Josh with FarWestChina.com and I'm
about to give you a two minute in-depth review of Witopia. When it comes to VPN's, few have the history
and reputation of Witopia, which is why I was happy to test them out for 2 months alongside
their competitors. First let's look at how they promote themselves. Their website boasts in their own words: "crazy
low pricing", a massive network of hundreds of servers all over the world, 24×7 customer
support, easy setup, high security and a 30-day money back guarantee.
Based on my personal experience I can say
that you can't accuse Witopia of false advertising. Their pricing is one of the lowest in the
industry and their server network is definitely impressive. Emails sent to customer support were immediately
answered and they also offer helpful setup guides and a well-written support FAQ page. Setup of their software was quick and simple
and is probably one of the most well-designed of any of the services I've tested. Which brings me to something else I'd like
to mention that has no bearing on how Witopia performs as a VPN: and that's their visual
appeal.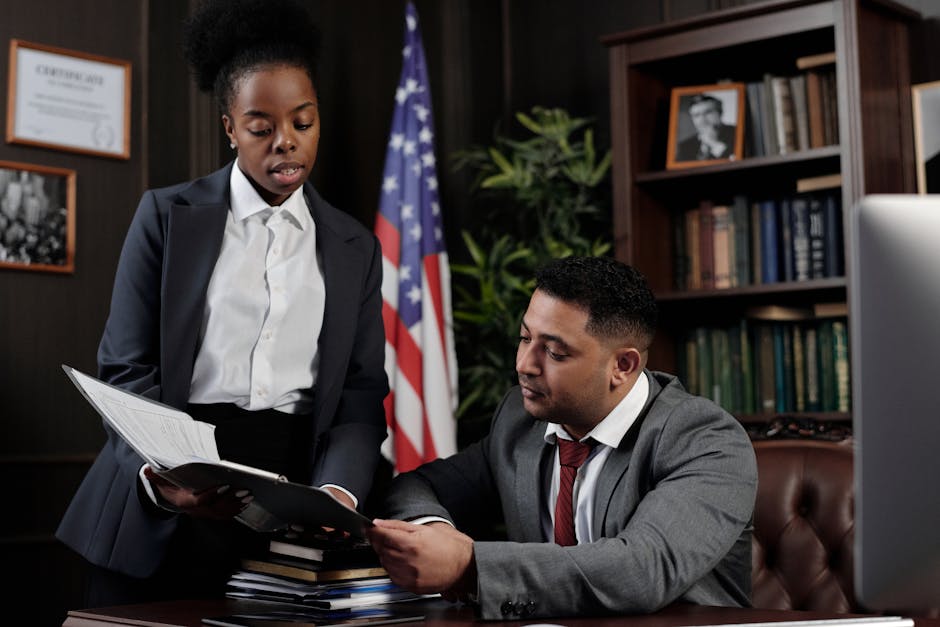 They've put in a lot of effort on the design
of both their website and software and in my opinion it says a lot about them that they
care about these minute details. My only complaint with Witopia was the manual
install on my mobile devices like the iPad or iPhone. It was a bit confusing and compared to all
the other services I tested it seem unnecessarily difficult. Let's look at Witopia's pricing. The good news is that their claim of being
one of the lowest price is absolutely true. They offer their basic VPN service on a monthly,
quarterly, semi-annual and annual plan that are sometimes half of what you'd pay with
other providers. Their pro service, which is required in censored
countries like China where I'm at, is a bit more expensive but still the cheapest and
can only be purchased in semi-annual and annual plans. Overall, I highly recommend Witopia not only
because they offer a good service but because they're a long-standing company that's been
around for over a decade. Thanks for listening, please use the link
below and don't forget the promo code!